Tongva Park: An Urban Oasis
What was once a large, flat parking lot opposite Santa Monica City Hall has been transformed to a garden paradise thriving as an ecologically smart community park with hills, winding paths and a mix of drought-tolerant and native plants.
Tongva Park, the roughly 6-acre oasis, was one of 6 finalists for the Urban Land Institute's 2015 global award for Urban Open Space, and was re-imagined by landscape architects James Corner Field Operations, the New York-based design team behind the High Line in Manhattan.
Taking inspiration from the Southern California landscape, the park is filled with native and adapted plants. Original plants on the lot were preserved, and over 300 trees and thousands of plants were added to flush out the park.  
Just a stone's throw from both Venice and the ocean, Tongva turns 5 this year, and we spent some time getting to know the nooks and crannies on a recent trip.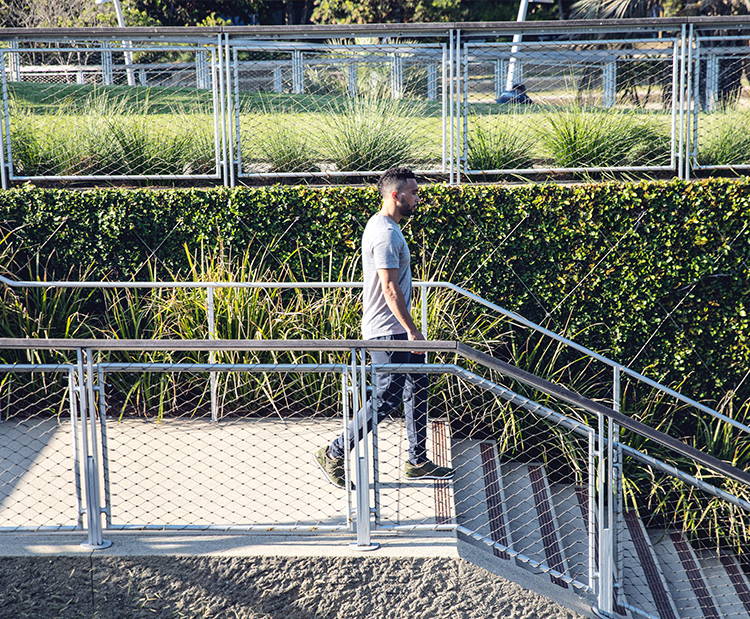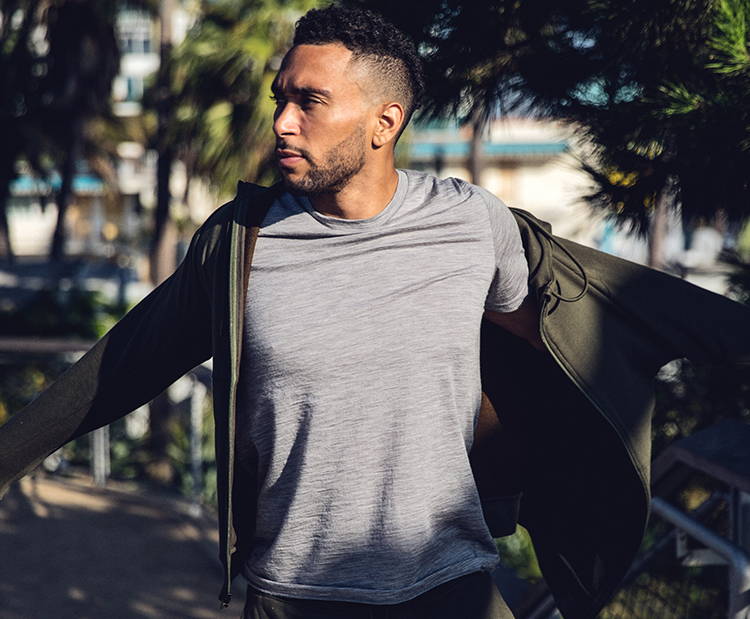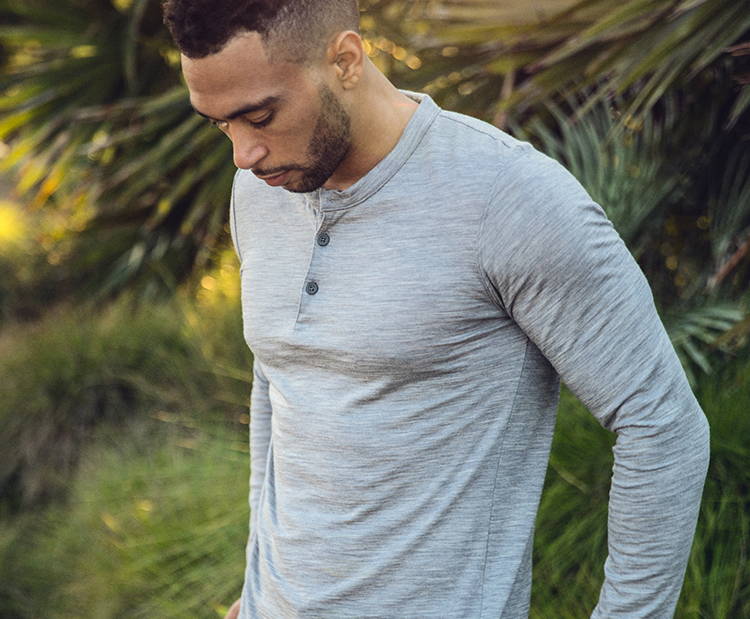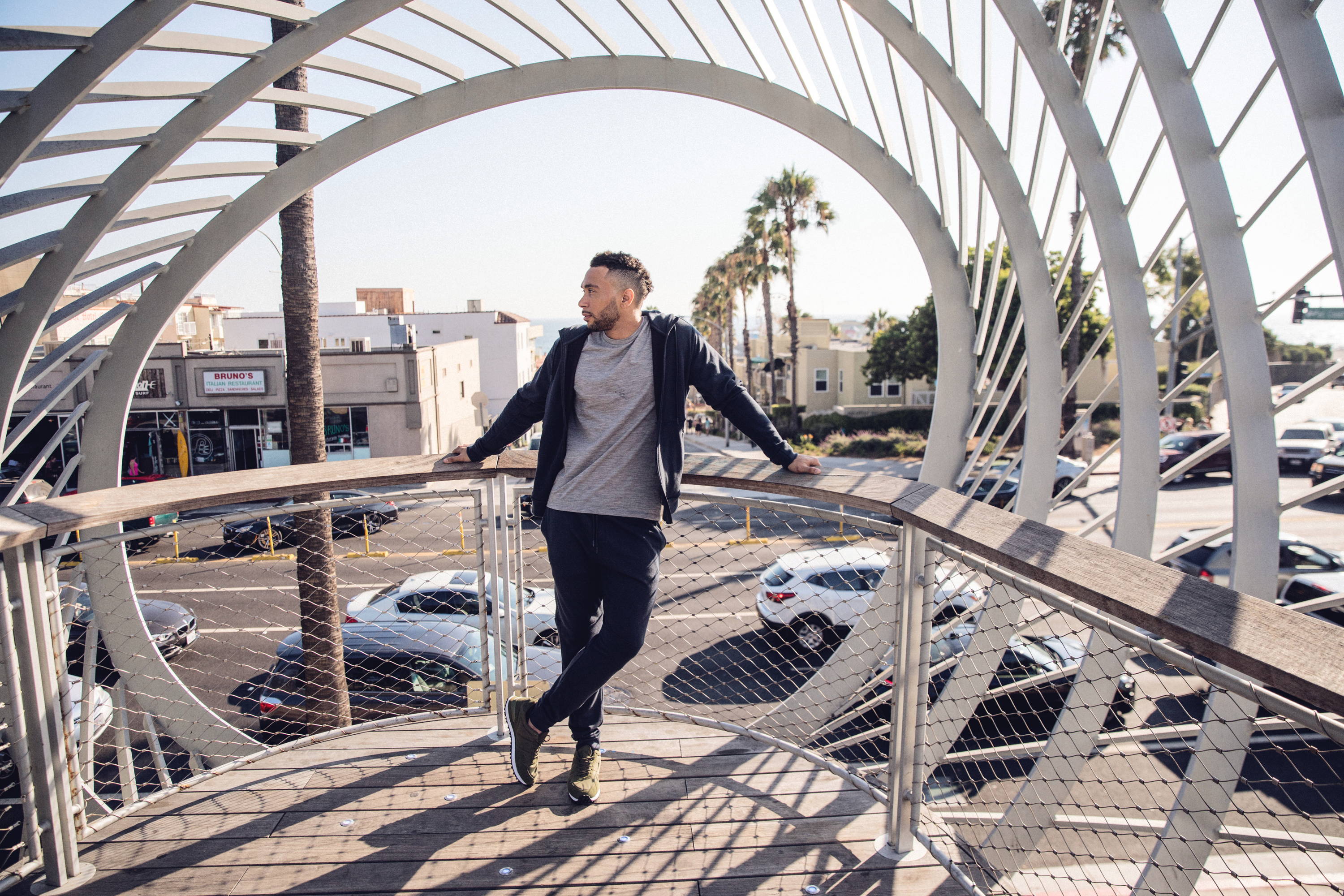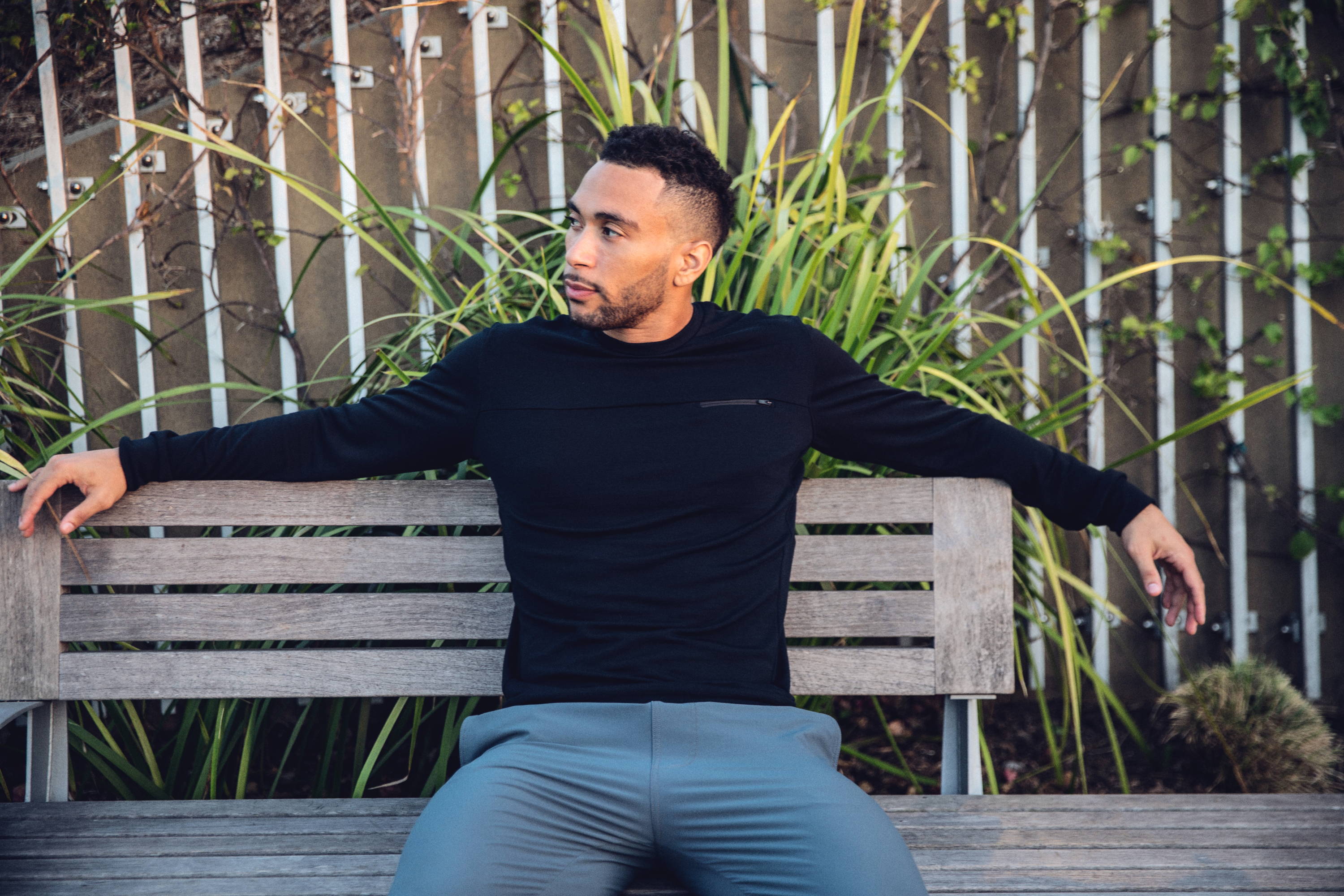 ---