Save when you buy these combinations.
---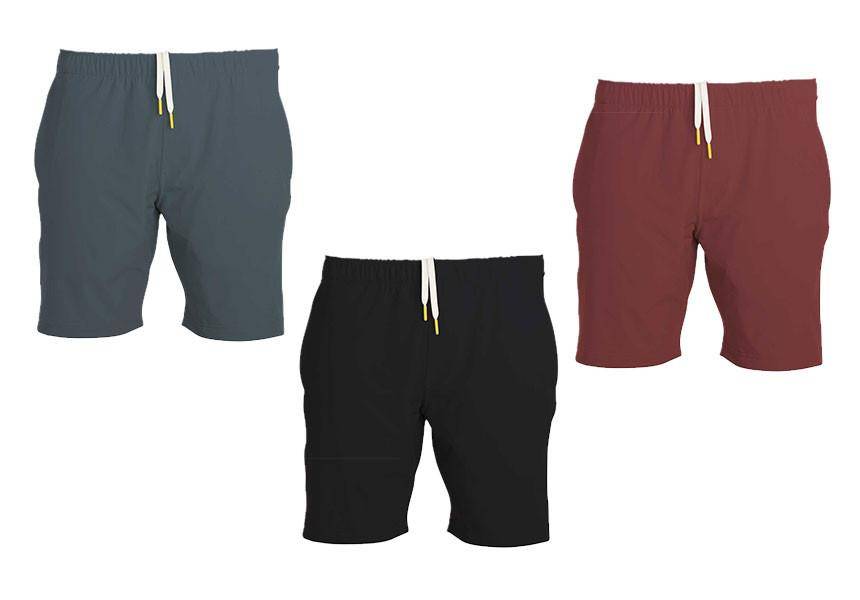 The 21st century gym short, three ways.
$183
(You save $21)
Engineered for performance, but designed for comfort.
$258
(You save $28)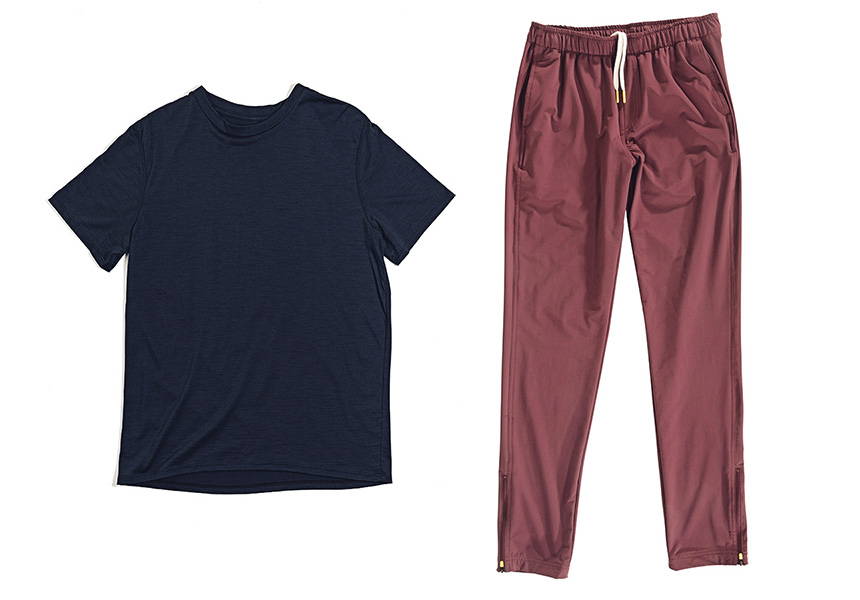 Warm up or cool down in the Bradbury Jogger + Convoy Tee V2.
$186
(You save $20)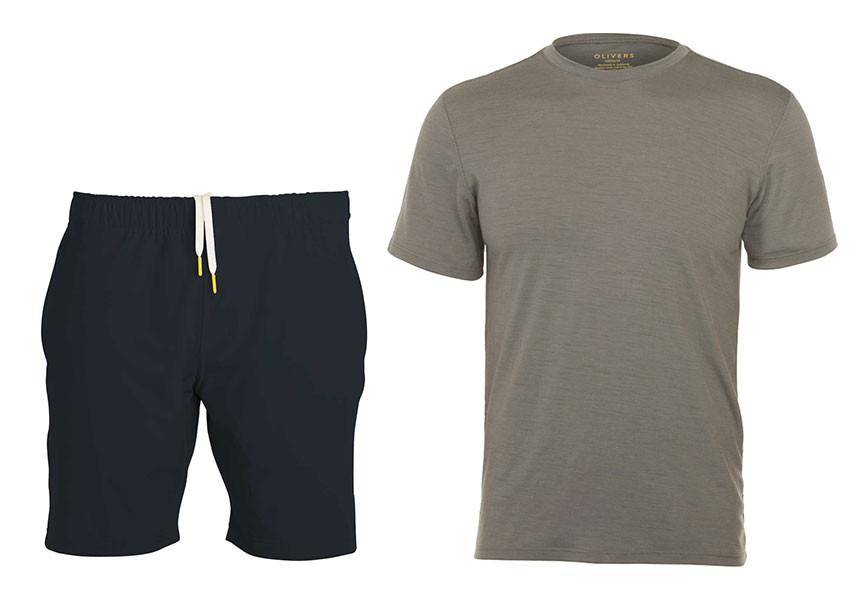 Sweat in style with our technical training tee and the All Over Short with Liner.
$130
(You save $16)